We specialize in three key business software development areas:
Custom Software Development
We offer full-cycle development services for online Web applications.
Software Consulting
We deliver expert level software consulting services, ranging from concept formulation, requirements analysis and new technology training.
Web Portals
Our expert level design, development and integration will make your web portal project well suited for your online customers' needs.
OpenAI
We provide chatGPT based on OpenAI solutions including ChatBot, Data Classification and Knowledge Generation.
Data Warehouse
We provide cloud based data warehouse solutions for midium and small enterprises.
The technologies we adopt include but not limited to,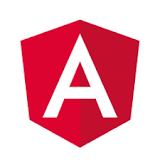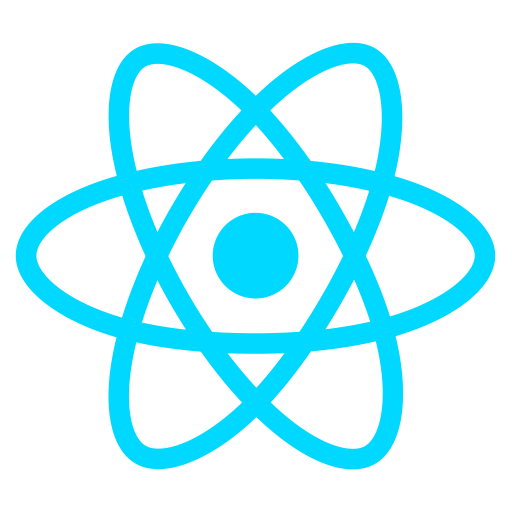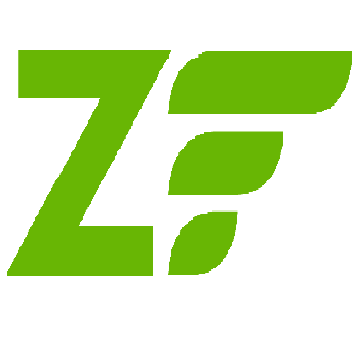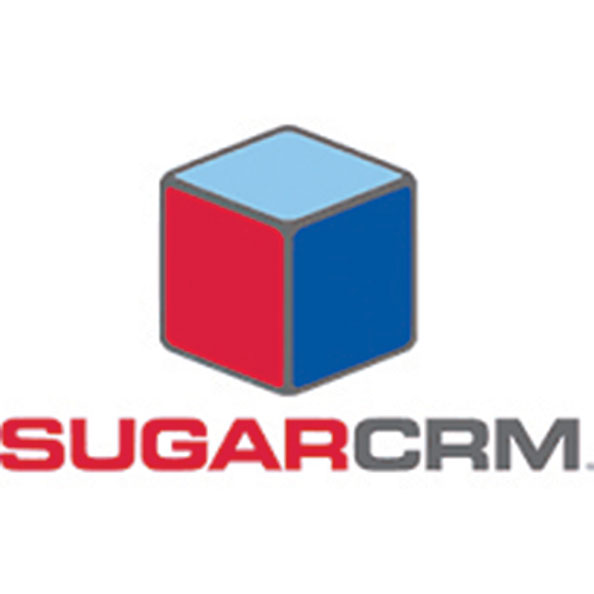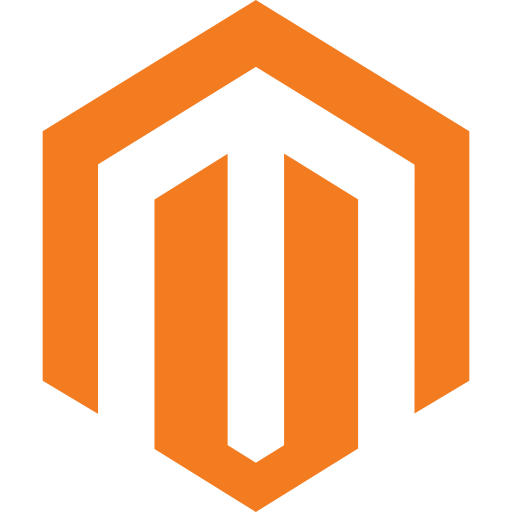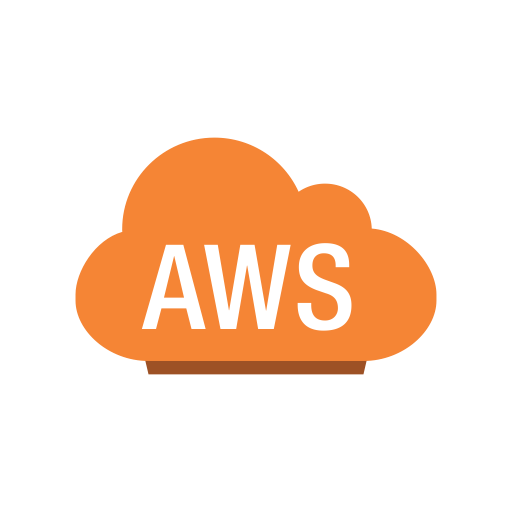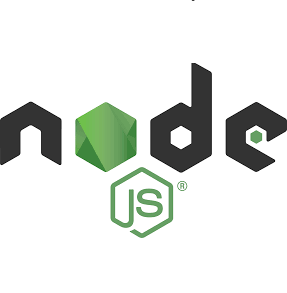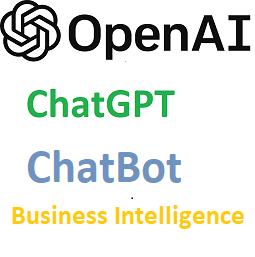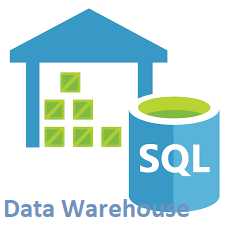 8889 University Dr, Burnaby, BC V5A1S6
Phones: (604) 262 - 5242
Email: info@vankutech.com
Bus Hours: 9:00AM - 5:00PM